Training & Information Services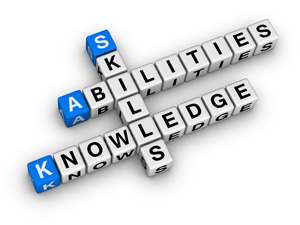 RTP personnel have provided environmental training to more than 10,000 professionals on a wide range of topics. Individual companies and agencies have received training from RTP on:
New Source Review (NSR), including RTP's Basic NSR, Intermediate NSR, and Advanced NSR Workshops
Best Available Control Technology (BACT) Workshops (for regulatory agencies)
Effective Permit Writing
New Source Performance Standards (NSPS)
National Emission Standards for Hazardous Air Pollutants (NESHAP)
Negotiating Permit Conditions (NSR and Title V)
Risk Management Planning (RMP)
Process Safety Management (PSM)
Air Modeling
Environmental Permitting
Environmental Compliance for Facility Operations
Members of our organization have served as principal instructors in the following USEPA courses offered by the Air Pollution Training Institute and can provide training in:
Source Sampling for Gaseous and Particulate Pollutants
Ambient Air Quality Measurement Systems
Atmospheric Sampling
Air Pollution Meteorology
Control of Gaseous and Particulate Emissions
Air Pollution Microscopy
Combustion Evaluation
Air Pollution Control Technology
Principles and Practices of Air Pollution Control
Effects of Air Pollution on Vegetation
Analytical Methods for Air Quality Standards
Continuous Emission Monitoring
Sources and Control of Volatile Organic Compounds
Identification of Asbestos
RTP can arrange to provide training in any of the above areas. In addition, we have the capability to perform both off and on-line literature searches of the major abstract services.