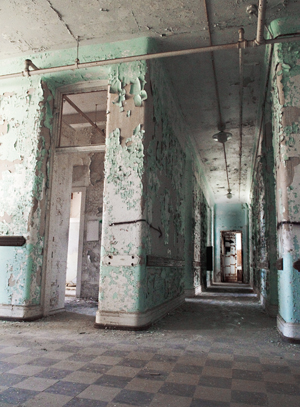 RTP provides comprehensive asbestos and lead paint services to our clients. These services include building assessments, developing removal specifications, and monitoring removals for public, commercial, and industrial facilities. In addition, we are fully accredited under the Asbestos Hazardous Emergency Response Act (AHERA). Our staff has consulted on more than one thousand asbestos-related projects.  The types of asbestos and lead services that RTP provides include:
Surveys and Investigations:
Walkthrough - limited and general surveys;
Building architectural design review;
Pre-Demolition surveys;
Air monitoring and exposure assessment;
Sampling plan and sampling; and
AHERA surveys.
Abatement Services:
Design and abatement plans and specifications.
Abatement project monitoring.
Project oversight.
Operation and Maintenance Programs:
AHERA style O&M plans for schools and public buildings.
Building-specific O&M plans tailored for commercial buildings.
RTP's staff has prepared many inspection reports, O&M plans, and cost estimates for removal of asbestos-containing materials and lead paint. We have conducted these surveys for a large variety of buildings including schools, apartments, industrial facilities, and low-, mid-, and high-rise office buildings.
RTP, as part of its building inspection services, can also undertake lead based paint sampling.  Usually, RTP recommends paint chip sampling and subsequent laboratory analysis.  Alternatively, RTP can arrange non-destructive sampling using field-analyzing monitors.